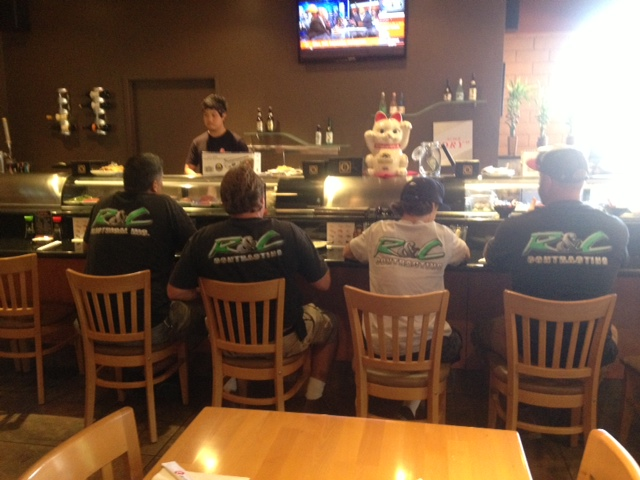 About R&C Electric
R & C General and Electrical Contractors has over 30 years of experience in New Construction, Tenant improvements, Remodels and Service.
We offer a wide range of experience from small residential jobs, custom homes, commercial buildings, industrial machine shops, food processing facilities & cold storage facilities. We are a smaller corporation with two license classifications, B & C-10 (General & Electrical).
Our customer profile includes, not limited to:
*Charlie's Produce                             *Santa Monica Seafood,
*Hansen Cold Storage                       *Inland Cold Storage
*The Union Ice Co                              *Arctic Glacier,
*Rancho Cold Storage                        *Union Central Cold Storage
*Dreyer's Ice Cream                            *Anheuser Busch
*Nature's Best                                       *Jon Donaire
*Coca-Cola                                             *Pioneer Sound
*Foster Farms                                        *Platinum Storage
*Norm Wilson & Sons                          *Dion & Sons
*F & L Fuel                                              *Bohler Construction
*South Coast Cabinets                          *MY GYM
*Coastal Pacific                                       *RGSLA
*Alloy Processing                                    *Sertec Machinery
*Clarion Construction                            *City of Fullerton
*Best Western                                          *West Coast Choppers
*Montebello Medical Eye Center          *Stor America
*Stellrecht Construction                         *Long Beach Port SSA Terminal
*99 Cent Only Store                                 *Commodity Distribution Services
*Sawyer Petroleum                                   *M & M USA
*C.E.G. Construction                                *Calvary Chapel, La Habra
*RAD Building & Development              *City of Hawaiian Gardens
*AICI, LLC Investors                                 *Gildred Development
*Northern Trust Bank                               *Canteen A Member of Compass Group
*Ambry Genetics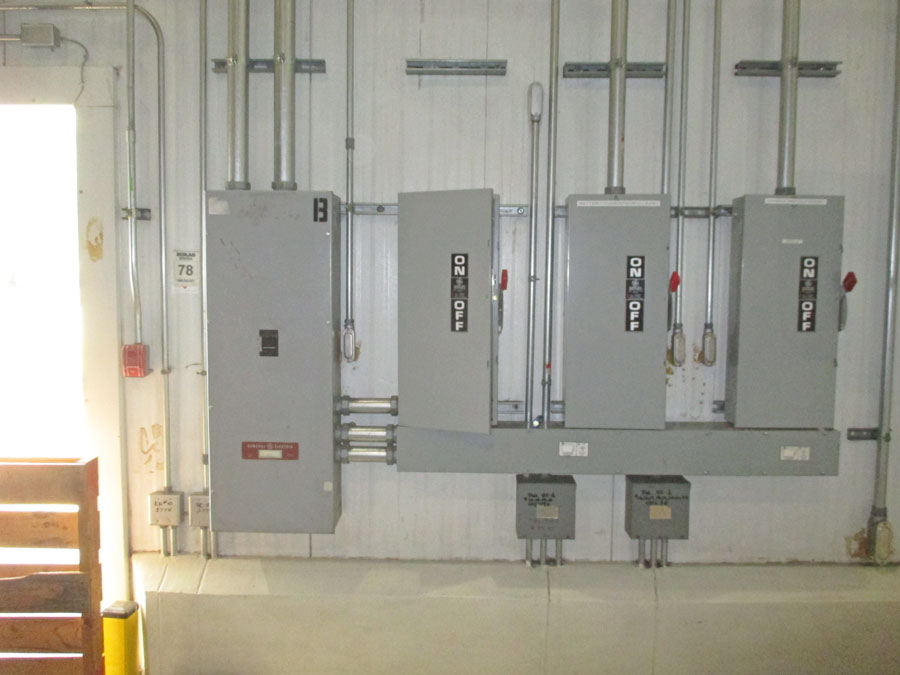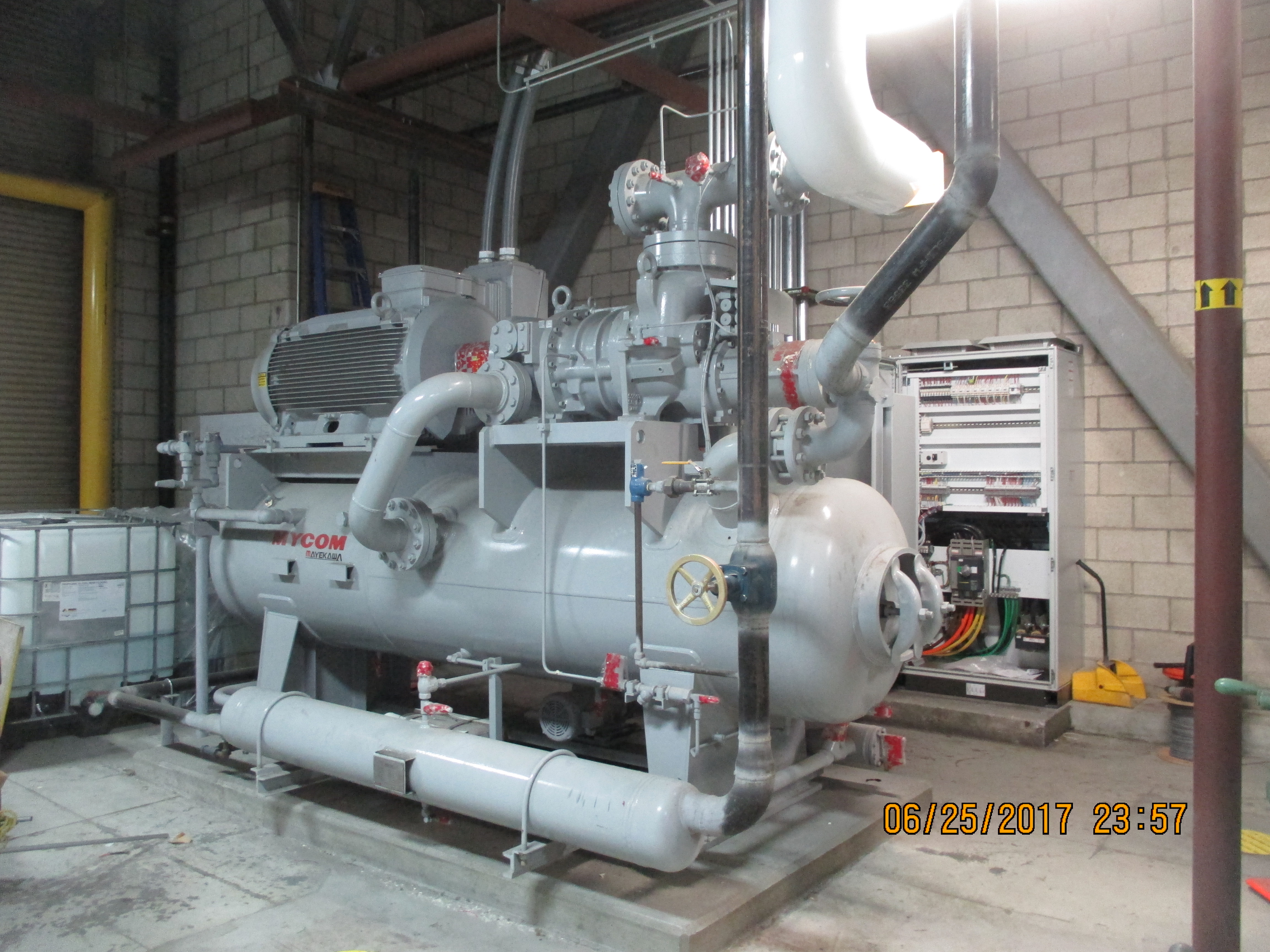 Service Area
-Long Beach                               -Cerritos                         -Los Angeles County
-Lakewood                                 -Cypress                          -Riverside County
-Signal Hill                                 -Buena Park                    -Inland Empire
-Belmont Shore                        -Southern California     -San Bernardino county
-Los Alamitos                           -Orange County               -San Diego County
– Hawaiian Gardens                -Ventura County
R and C Contracting provides the best in Electrical Contractor service for both Commercial & Residential customers in the Long Beach, CA greater area and throughout Southern California.