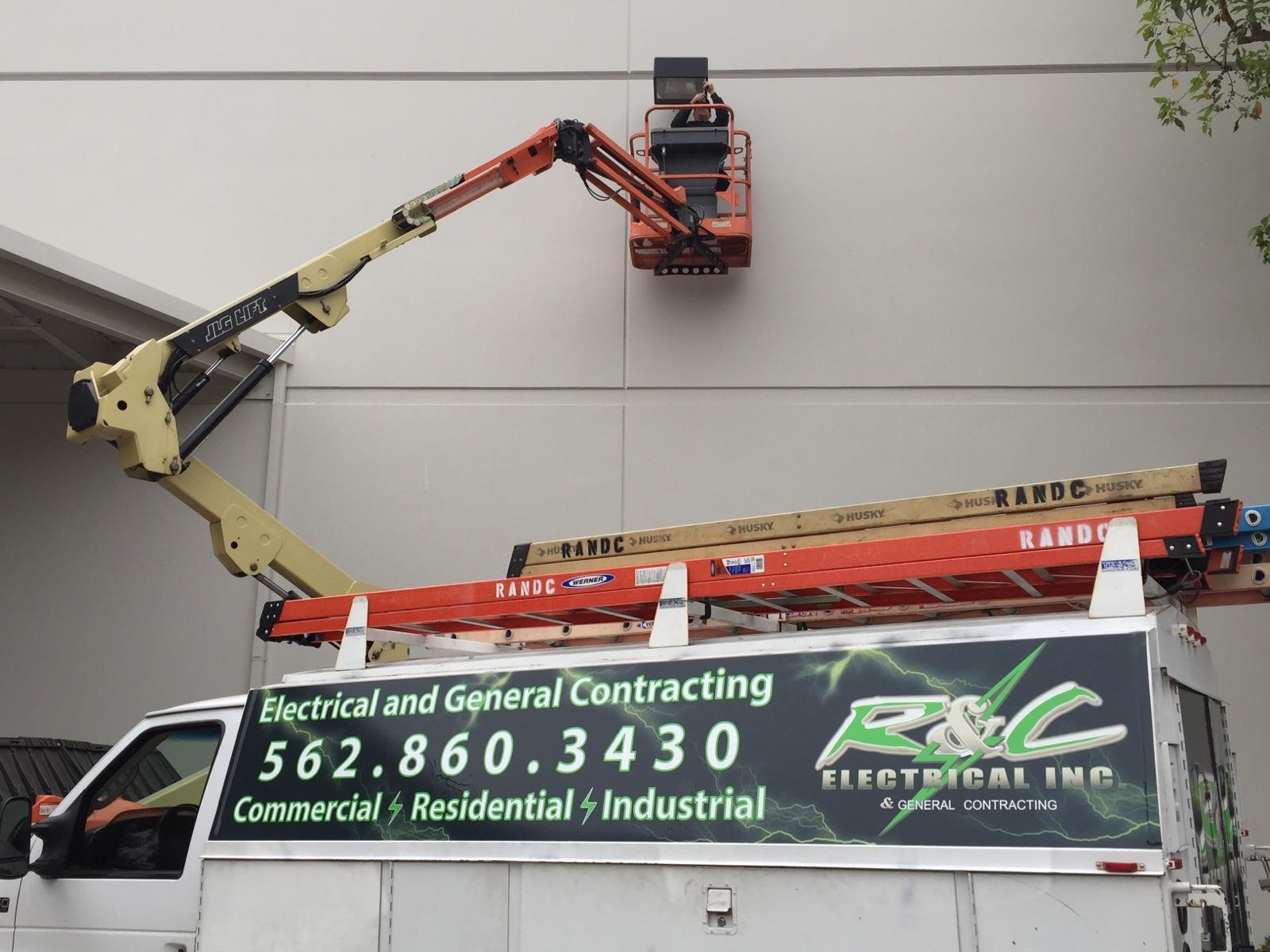 R & C General and Electrical Contractors have over 30 years of experience in New Construction, Tenant improvements, Remodels and Service.
We offer a wide range of experience from small residential jobs, custom homes, commercial buildings, industrial machine shops, food processing facilities & cold storage facilities. We are a smaller corporation with two license classifications, B & C-10 (General & Electrical).
Our commitment is to our customer, providing professional, timely service in a cost effective manner. We believe in "doing it right the first time" to ensure customer satisfaction. R & C's team of professionals are ready to help. Customers deserve an honest, up front approach and deserve to receive the services promised. We stand by our quality of work and value our customers; this principle has resulted in outstanding customer relationships and repeat business. We serve all of Southern California and surrounding areas.
Our Work, Our Pride, Our Commitment